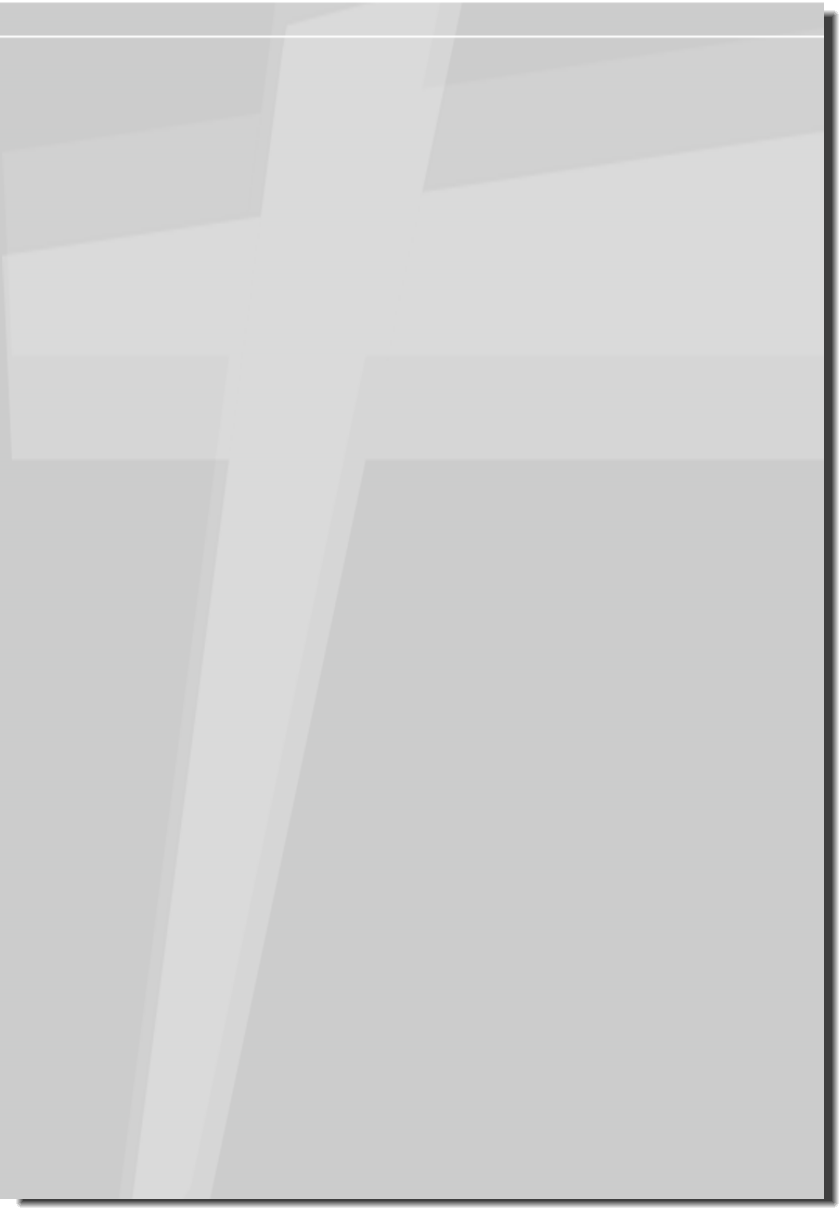 Life is worth living for
despite the worries,
read and see other
people's inspirations ...
click here


Cast all your anxiety on Him because He cares for you. 1 Peter 5:7

This is the confidence we have in approaching God:
that if we ask anything according to His will, He hears us.
1 John 5:14

1. Admit that you have a need.

For all have sinned and fall short of the glory of God
Romans 3:23

2. Believe that Jesus is God, the Son, who paid the
wages of your sin.

For the wages of sin is death (separation from God),
but the gift of God is eternal life in Christ Jesus our Lord.
Romans 6:23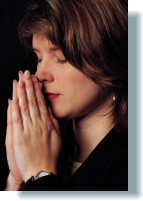 3. Call upon God.

That if you confess with your mouth, 'Jesus is Lord,'
and believe in your heart that God raised him from the
dead, you will be saved." Romans 10:9


Click here for the 3 Steps to God . . . . . He is waiting

If you want to accept Jesus as your Lord & Savior, turn away from your sins, and say a prayer like this -

"Lord Jesus, I believe you are the Son of God. Thank you for dying for me on the cross. I repented my sins and ask you to come into my life to be my Lord and Savior. I want to love and serve you all the days of my life."
Say YES to Jesus
& start claiming God's promises today !
God answers prayer according to His will
Therefore I tell you, whatever you ask for in prayer, believe that you have received it, and it will be yours. Mark 11:24

Until now you have not asked for anything in my name. Ask and you will receive, and your joy will be complete. John 16:24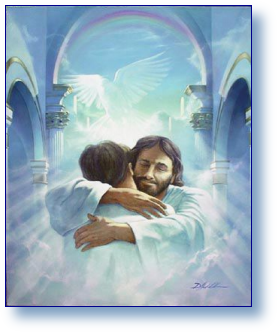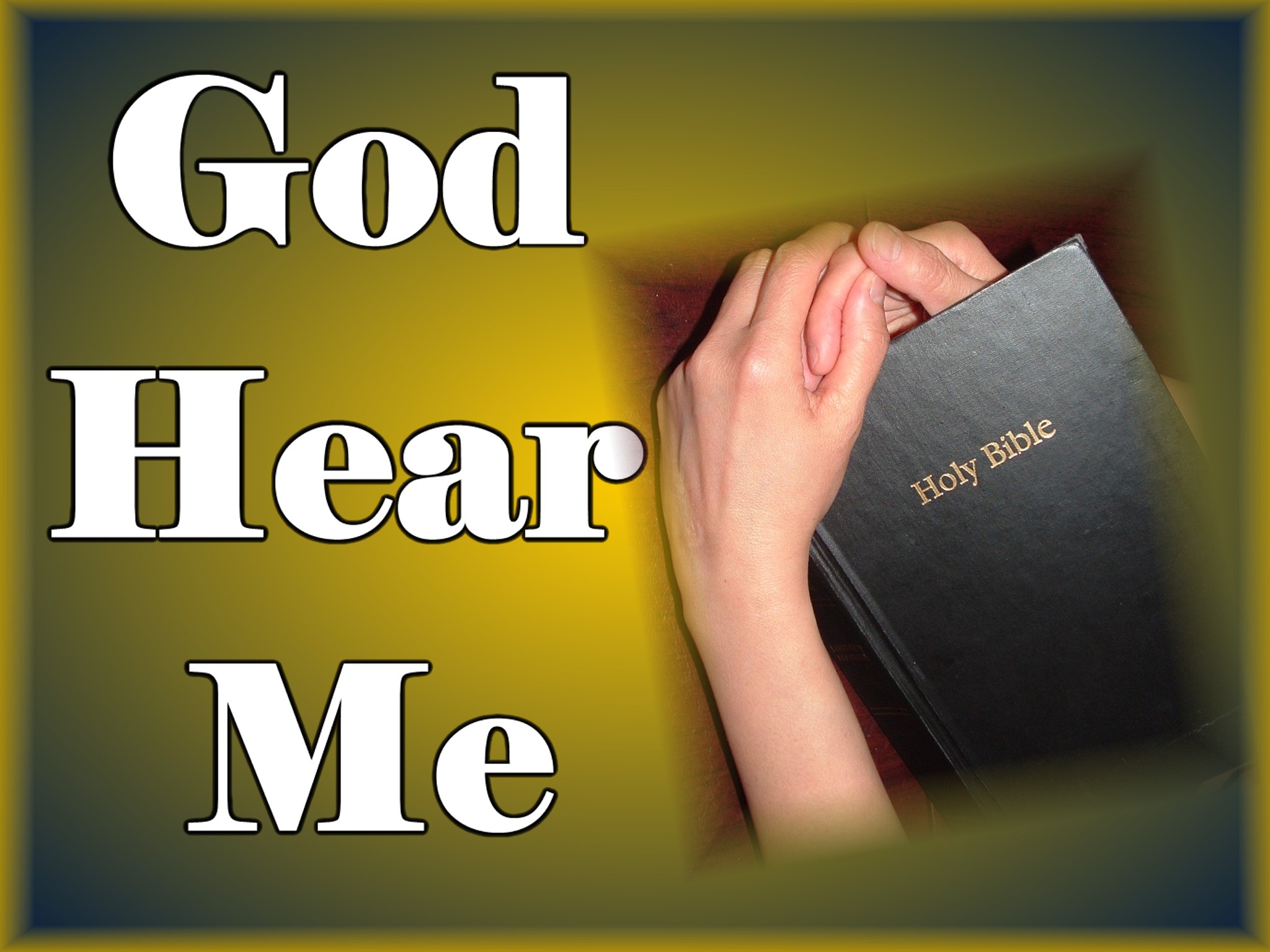 5 No one will be able to
stand against you
all the days of your life.
As I was with Moses,
so I will be with you;
I will never leave you
nor forsake you.
Joshua 1:5

To those who are lonely, feeling abandoned, separated from spouse, broken relationships, financially down, desperate, lost, sick or their love ones come to God ...


Inspire others with your stories & pictures or whenever you feel like saying something nice.
Enter your inspiration
Click here